In a world where technology is reshaping every facet of our lives, agriculture stands no exception. The once-traditional image of farmers toiling in fields has given way to an era of agricultural technology (AgTech) that is transforming the landscape of farming. From precision farming to AI-driven analytics, drones, and Internet of Things (IoT) devices, a technological revolution is empowering farmers to make data-driven decisions, enhance productivity, and navigate the challenges of modern agriculture like never before.
Precision Farming: Cultivating with Surgical Precision
Gone are the days of blanket farming where every inch of land was treated the same way. Precision farming utilizes technology to customize farming practices to the specific needs of individual plots. GPS-guided machinery and advanced sensors monitor factors like soil moisture, nutrient levels, and crop health in real-time. This data is then analyzed to make informed decisions regarding irrigation, fertilization, and pest control. By minimizing waste and optimizing resource usage, precision farming not only increases yields but also reduces environmental impact.
Soaring High with Drones: Eyes in the Skies for Agricultural Excellence
Drones have taken to the skies, not just as aerial photography tools, but as crucial components of modern agriculture. Equipped with multispectral cameras and infrared sensors, drones can capture detailed images of fields that are beyond human vision. This imagery provides valuable insights into plant health, disease detection, and even variations in soil composition. Farmers can identify issues early and take targeted action, resulting in healthier crops and increased efficiency.
AI-Driven Analytics: The Smart Brain of AgTech
Artificial Intelligence (AI) is playing a pivotal role in revolutionizing agriculture. By processing vast amounts of data collected from various sources, AI algorithms can predict crop yields, analyze weather patterns, and even forecast market trends. This predictive power empowers farmers to make strategic decisions, such as when to plant, when to irrigate, and when to harvest, ultimately maximizing their returns.
IoT Devices: Connecting the Farm to the Future
The Internet of Things (IoT) is fostering a new era of connectivity on farms. Sensors and devices, often interconnected wirelessly, can monitor everything from soil moisture to livestock health. These devices transmit data to farmers in real-time, allowing them to remotely monitor and manage their operations. For instance, IoT-enabled livestock tracking systems can alert farmers if an animal is unwell, enabling rapid intervention and disease prevention.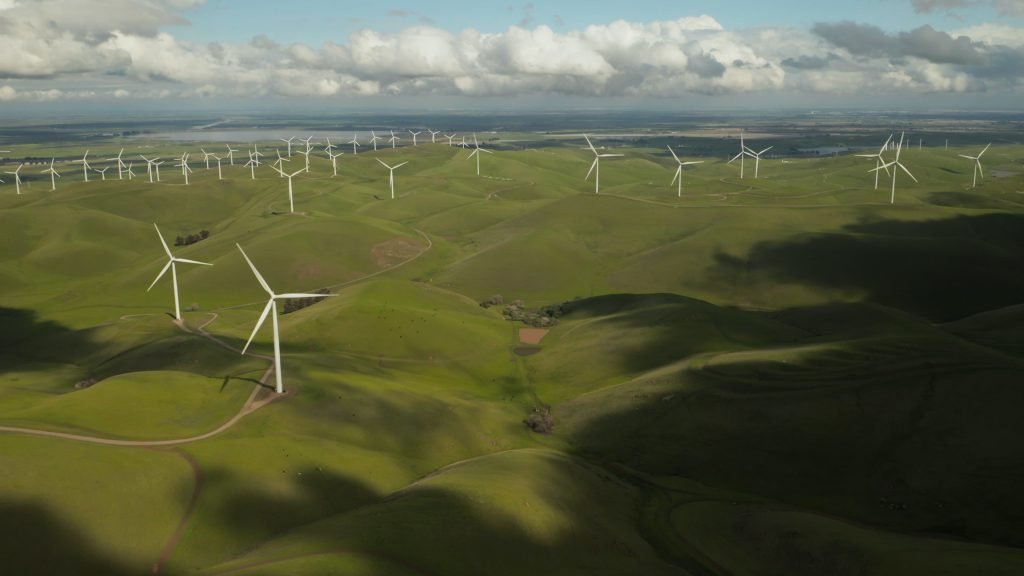 Challenges and Future Prospects of AgTech
While AgTech holds immense promise, it's not without challenges. The initial investment in technology can be significant, making it less accessible for small-scale farmers. Additionally, there are concerns about data privacy and cybersecurity in an increasingly connected farming landscape.
However, the future prospects of AgTech are incredibly promising. As technology becomes more affordable and accessible, even small farmers can leverage its benefits. The integration of blockchain technology is also gaining momentum, ensuring transparency in the food supply chain and offering consumers insight into the origin of their produce.
The Agricultural Renaissance
In conclusion, the latest advancements in AgTech are ushering in an agricultural renaissance. From precision-guided tractors to AI-powered predictions, farming is becoming a data-driven endeavor. These technologies are not just increasing yields and profits; they're also contributing to sustainable agriculture practices and reducing the environmental footprint. As we move forward, the fusion of technology and agriculture promises to feed the world's growing population while ensuring a greener and more efficient future.